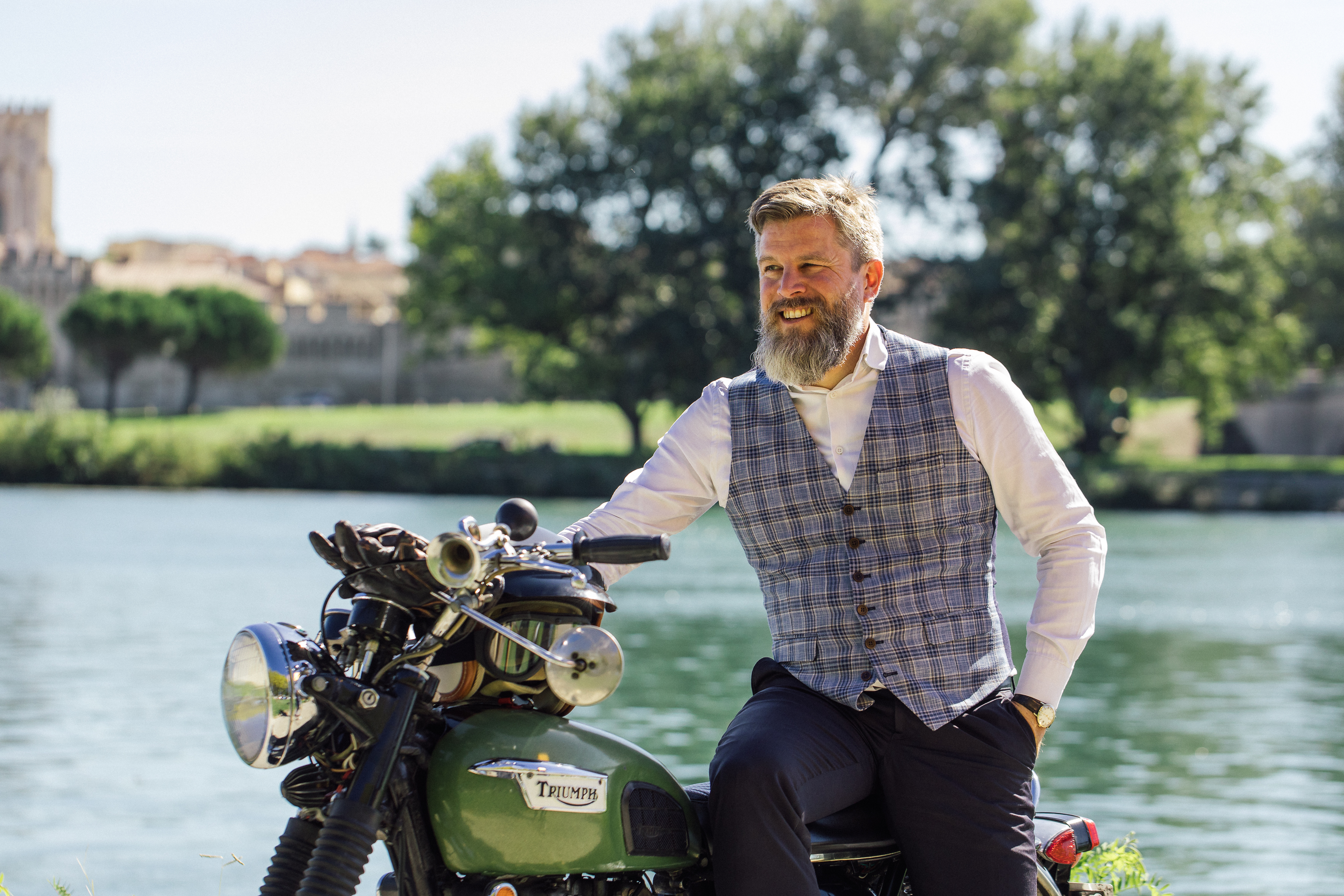 The Firm
Timothy STORRAR, whose mother tongue is English, has acquired a solid tax experience in the Tax Department of FIDAL (2000-2006) before advising the clients of a renowned French Private Banking establishment (2006-2009).
Requested by a Lorraine entrepreneur, he took the functions of Group Legal Director – Secretary General to assist in the turnaround of an international industrial group (turnover € 90 Mio – 75% export in Europe & Australia) specialized in production and distribution (B to B) of medical disposables (2009-2013).
After a period of training and transition, he joined the Bar of Lille (France) before joining a listed industrial group, European leader on its market, achieving 70% of its turnover (€ 85 Mio M) in emerging markets in Latin America, Africa, Russia and former CIS countries (2012-2015).
Seizing the opportunity to develop the tax department of a Business Law Firm by creating a center of expertise, he joined the team as a partner in March 2015.
In 2017, he obtained the Specialization Certificate in "Tax Law and Customs Law".
In 2019, he decides to launch his own firm in order to develop a differential approach of tax law, corporate law and advising to enterprises and entrepreneurs.
MEMBERSHIPS
Member of the Institute of Tax Attorneys  (I.A.C.F.)
Member of the Association of Business Attorneys (A.C.E.)
TRAINING
Master in Business Law and Taxation (Institute for Business Law – Aix-en-Provence University) – 1998
Master in Management and Business Administration (Lille University) – 2013